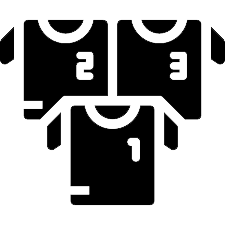 Who We Are
Established in 1961, 13west is an independent sales agency contracted to sporting goods & apparel manufacturers to provide sales coverage in the 13 Western United States.
View Our Roster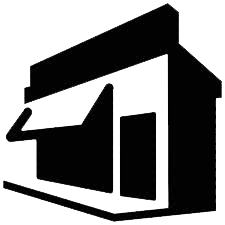 Who We Service
Our market includes sporting goods dealers, sport specific retailers, apparel decorators, promotional product distributors and ecommerce/3rd party marketplace sellers. Contact us to learn how to become a dealer.
Become a Dealer

Who We Represent
We are proud to offer a portfolio of value to our wholesale dealers and retail partners, representing manufacturers that encompass almost all categories that our market segment services.
View Our Manufacturers